PLAYGROUP IS BACK!
We kick back off from Term 2 and are excited to meet you! Each Thursday morning we will gather for play, connection and community! 10am – 12pm. 
You can pre-register here or just walk in any Thursday morning! 
Feel free to contact
kids@standrews.net.au
for details or if you have any questions.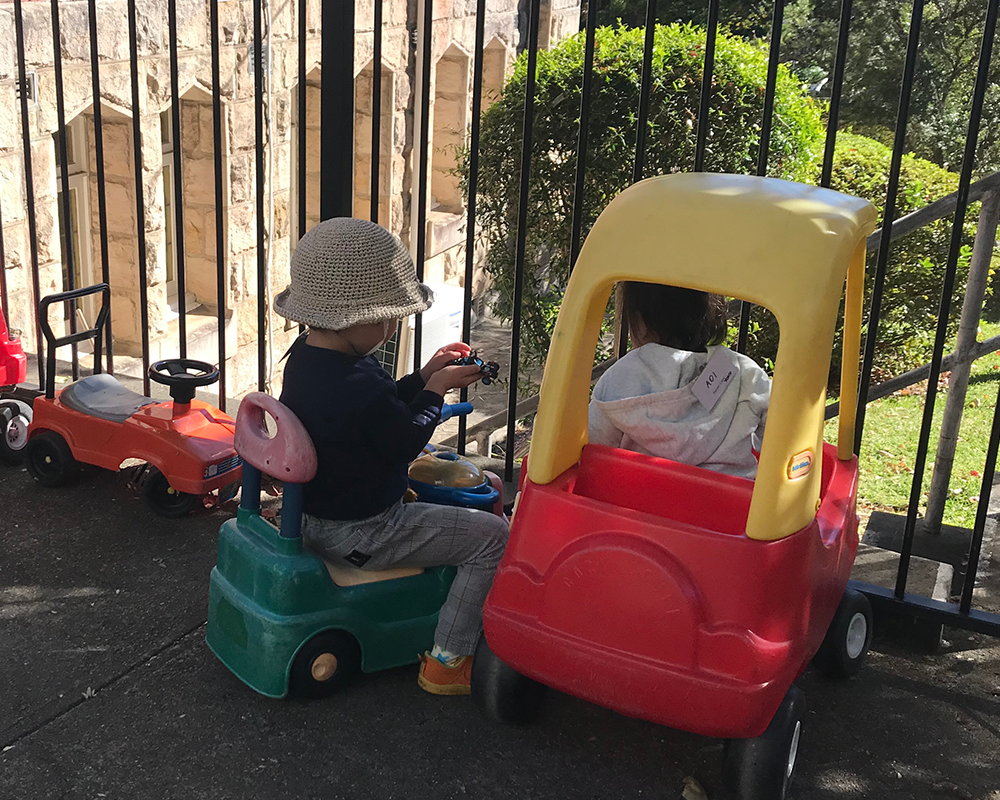 YOUTH
REVIVE offers a program for Year 7 – 12 students and it's vision is to see the youth of the North Shore grow as healthy disciples of Christ. We offer a number of opportunities for our young people to grow and serve:
Fridays
6:30pm-8:00pm for an all in REVIVE Youth service with our youth band in the main Church during school terms.
Sundays
10:30am and 5:00pm bible study for juniors. 
Camps
Camps allow our young people to go deeper in God's Word and in relationship with one another.
 facilitate a growth in knowledge of the Bible.
 encourage a personal relationship with God through trust in Jesus.
Serving
Our youth can serve the community through:
 the Youth band
 the Connect welcoming team
 being a Junior leader at Kids Space or Xtreme
For more details contact stayrevive@standrews.net.au
Facebook: StAYREVIVE
MINISTRIES AT ROSEVILLE
Have a browse of the following small groups and ministries at St Andrews Roseville – just click on the tiles.
KIDS
Families are a large proportion of our community, both at St Andrew's and beyond, and it is our desire to give children every opportunity to learn about and explore the Christian faith.
Sundays
"Kids' Space" – is available at our 10:30am and 5pm services. In partnership with parents, using age appropriate material and with a variety of educational strategies, it is our aim to:
 facilitate a growth in knowledge of the Bible.
 encourage a personal relationship with God through trust in Jesus.
 demonstrate how a follower of Jesus lives.
 equip our children to share their faith with others.
During the week
 Xtreme is for children in years 4 to 6 at school. It is held from 3:15pm to 5:00pm on Friday afternoons during school terms. Xtreme is primarily a games based group but includes scientific investigation and discussion of the Christian faith.

 Scripture in Schools – St Andrew's provides and trains teachers for Christian Special Religious Education classes at Roseville Public School.
All of our leaders and teachers have undergone our Safe Ministry Training and have been screened to ensure the highest standard of child protection.
For more details see the Kids Space tab or contact Mel Bell:
kids@standrews.net.au