Growing Disciples of Jesus Christ
Contemporary Service with Kids Program
Contemporary Service with Youth Program
Please note that mask wearing inside our worship space is strongly recommended, unless for medical reasons or for children under the age of 12.
Join us for church this Sunday
Our regular four Sunday services are at 8:30am, 10:30am, 5:00pm and 6:30pm. For those who aren't able to attend church in person, we'd love for you to join us on our YouTube live stream (10:30am service).
Connect with us on YouTube:
Meet our ministry team, catch up on our sermon series, explore our lockdown devotionals, dance along with our Kid's Ministry team and so much more …
Each week there are a number of small groups of people who get together, usually in the home of a church member in the local area, to read the bible and enjoy fellowship together. Some groups meet on a weekday, others meet on a weeknight. To find our more or join a group email us at office@standrews.net.au.
thanksgiving dinner
saturday 5 november
Join us as we celebrate and thank God for all He has done in and through St Andrew's this past year, and roll into Vision Day with hearts full to overflowing! 
Drop your kids off at church for a fun movie night (with our Safe Ministry accredited leaders) and join us for dinner at Roseville Golf Club. 
Scan the QR code to book or click here. 
Not sure where to begin? Start here.
Checking out a church for the first time can be a daunting step to take. We're keen to make that first step a little easier – have a look at a few ideas below. If you're ready, we'd be thrilled to meet you this Sunday at one of our church services.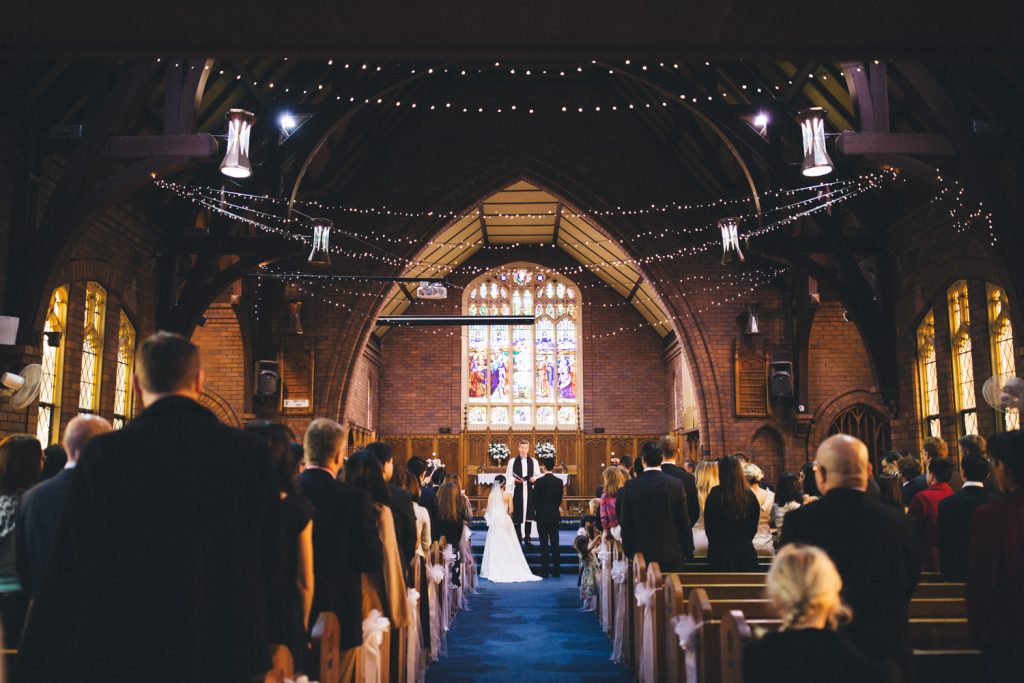 QUICK LINKS TO HELP FIND YOUR WAY:
Have a read of the latest news
The latest update from St Andrew's Roseville