Everyone's welcome at St Andrew's Roseville
JOIN US THIS SUNDAY
ON-SITE AT 10:30AM + 6PM
We are back to meeting on-site on Sundays at 10:30am and 6pm. For those who aren't yet ready to return to church in person, we'd love for you to join us for our live stream this Sunday at 10.30am.
Catch up on our sermon series, explore our daily devotionals, dance along with our Kid's Ministry team and so much more…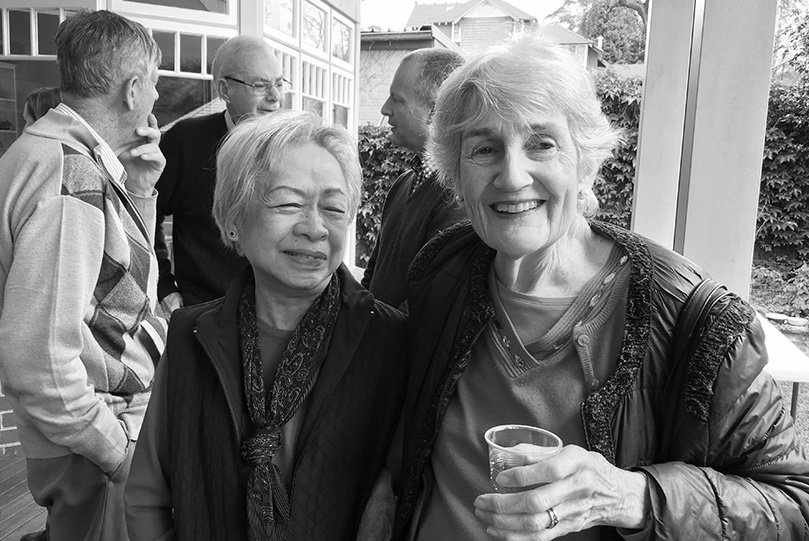 Not sure where to begin? Start here.
Checking out a church for the first time can be a daunting step to take. We're keen to make that first step a little easier – have a look at a few ideas below. If you're ready, we'd be thrilled to meet you this Sunday at one of our church services. 
QUICK LINKS TO HELP FIND YOUR WAY:
Have a read of the latest news
The latest update from St Andrew's Roseville
We'd love to hear from you: