Growing Disciples of Jesus Christ
Contemporary Service with Kids Program
Contemporary Service with Youth Program
Join us for church this Sunday
Our regular four Sunday services are at 8:30am, 10:30am, 5:00pm and 6:30pm. For those who aren't able to attend church in person, we'd love for you to join us on our YouTube live stream (10:30am service).
Connect with us on YouTube:
Meet our ministry team, catch up on our sermon series or weekly news videos and so much more …
Each week there are a number of small groups of people who get together, usually in the home of a church member in the local area. We read and discuss the bible, support each other, pray, and have fun!  Some groups meet on a weekday and others on a weeknight. They are a great way to learn more about Jesus and get to know others. To find out more or join a group email us at office@standrews.net.au.
SEE THE LATEST NEWSLETTER TO JOIN THE TEAM!
Not sure where to begin? Start here.
Checking out a church for the first time can be a daunting step to take. We're keen to make that first step a little easier – have a look at a few ideas below. If you're ready, we'd be thrilled to meet you this Sunday at one of our church services.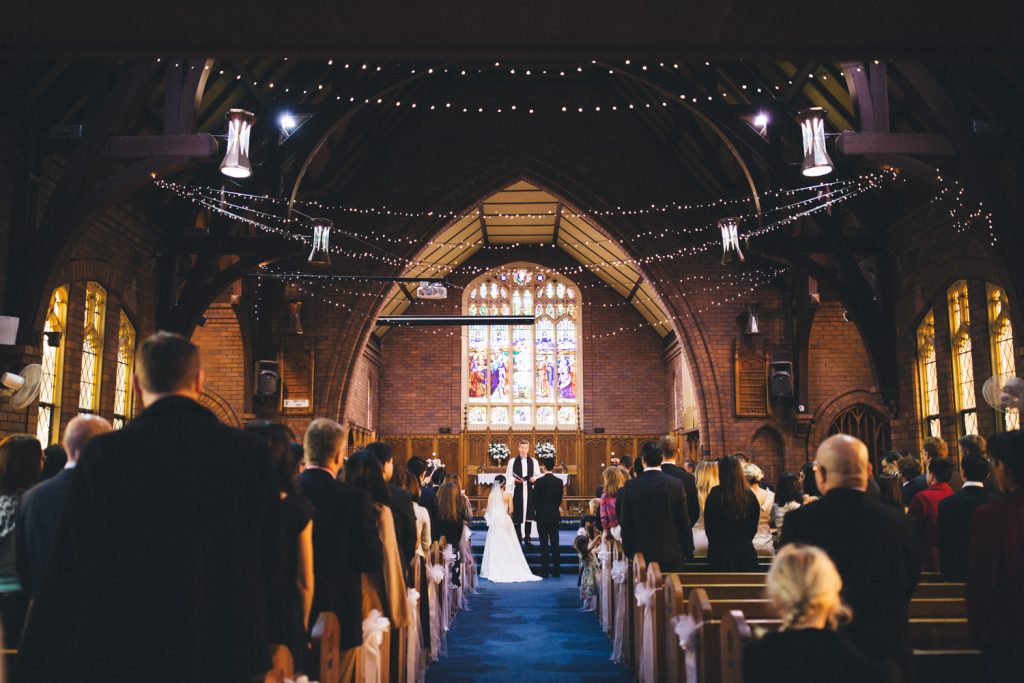 QUICK LINKS TO HELP FIND YOUR WAY:
Have a read of the latest news
The latest update from St Andrew's Roseville