On May 29, join us in celebrating Mission + Aid Sunday – a day when we thank God for all that we have been given here at St Andrew's and think through how we can share His love and generosity.
There will be one morning service for all St Andrew's congregations in the Auditorium at Roseville College, followed by a BBQ lunch and the opportunity to fellowship across all services and personally connect with our Mission + Aid partners.
Growing Disciples of Jesus Christ
Contemporary Service with Kids Program
Contemporary Service with Youth Program
Please note that mask wearing inside our worship space is strongly recommended, unless for medical reasons or for children under the age of 12.
Join us for church this Sunday
Our regular four Sunday services are at 8:30am, 10:30am, 5:00pm and 6:30pm. For those who aren't able to attend church in person, we'd love for you to join us on our YouTube live stream (10:30am service).
Connect with us on YouTube:
Meet our ministry team, catch up on our sermon series, explore our lockdown devotionals, dance along with our Kid's Ministry team and so much more …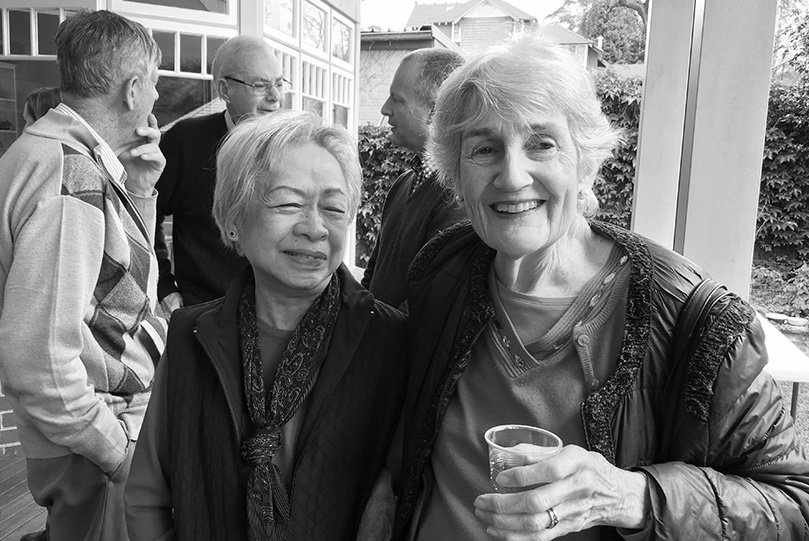 Not sure where to begin? Start here.
Checking out a church for the first time can be a daunting step to take. We're keen to make that first step a little easier – have a look at a few ideas below. If you're ready, we'd be thrilled to meet you this Sunday at one of our church services. 
QUICK LINKS TO HELP FIND YOUR WAY:
Have a read of the latest news
The latest update from St Andrew's Roseville
We'd love to hear from you: