Growing Disciples of Jesus Christ
Please join us at one of our Sunday services
Join us for church this Sunday
Our regular four Sunday services are at 8:30am, 10:30am, 5:00pm and 6:45pm. For those who aren't able to attend church in person, we'd love for you to join us on our YouTube live stream (10:30am service).
Connect with us on YouTube:
Meet our ministry team, catch up on our sermon series or weekly news videos and so much more …
Each week there are a number of small groups of people who get together, usually in the home of a church member in the local area. We read and discuss the bible, support each other, pray, and have fun!  Some groups meet on a weekday and others on a weeknight. They are a great way to learn more about Jesus and get to know others. To find out more or join a group email us at office@standrews.net.au.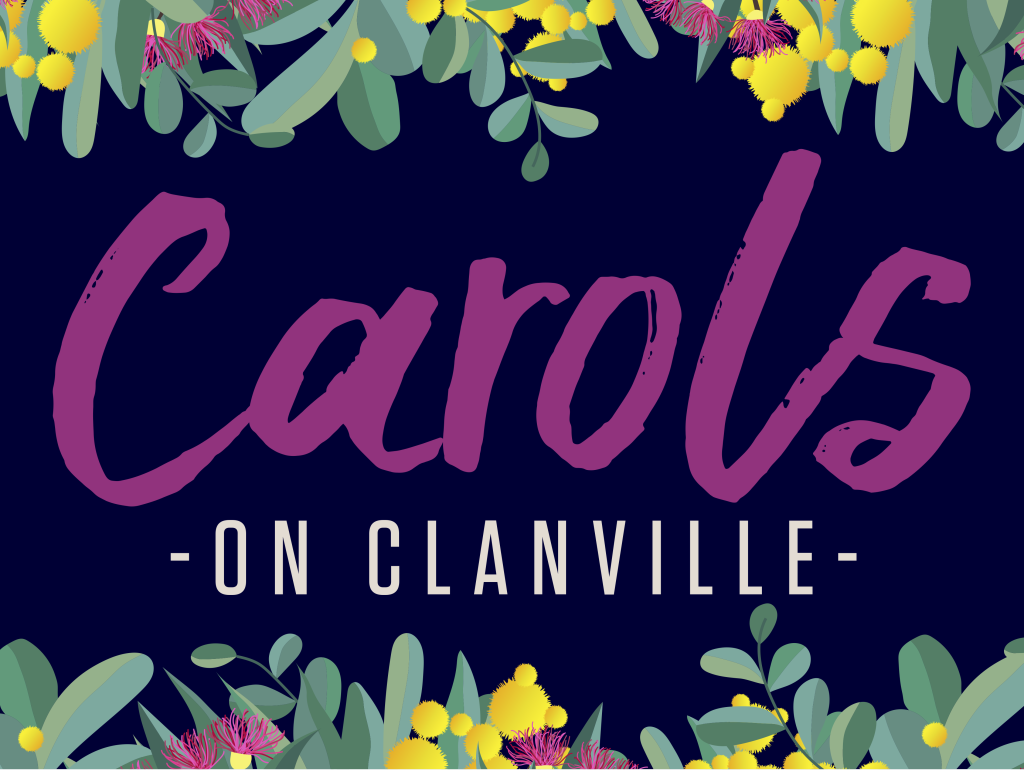 Join us for Carols on Clanville on Saturday 9th December at Roseville Park.
Family fun from 4.30pm
– face painting, camel rides and a petting zoo!
Carols from 6.30pm
BYO picnic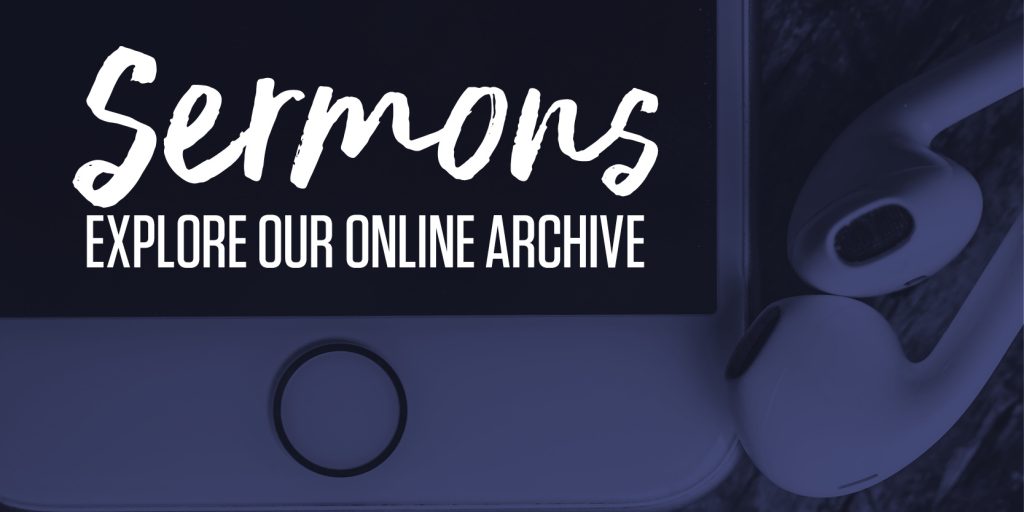 Not sure where to begin? Start here.
Checking out a church for the first time can be a daunting step to take. We're keen to make that first step a little easier – have a look at a few ideas below. If you're ready, we'd be thrilled to meet you this Sunday at one of our church services.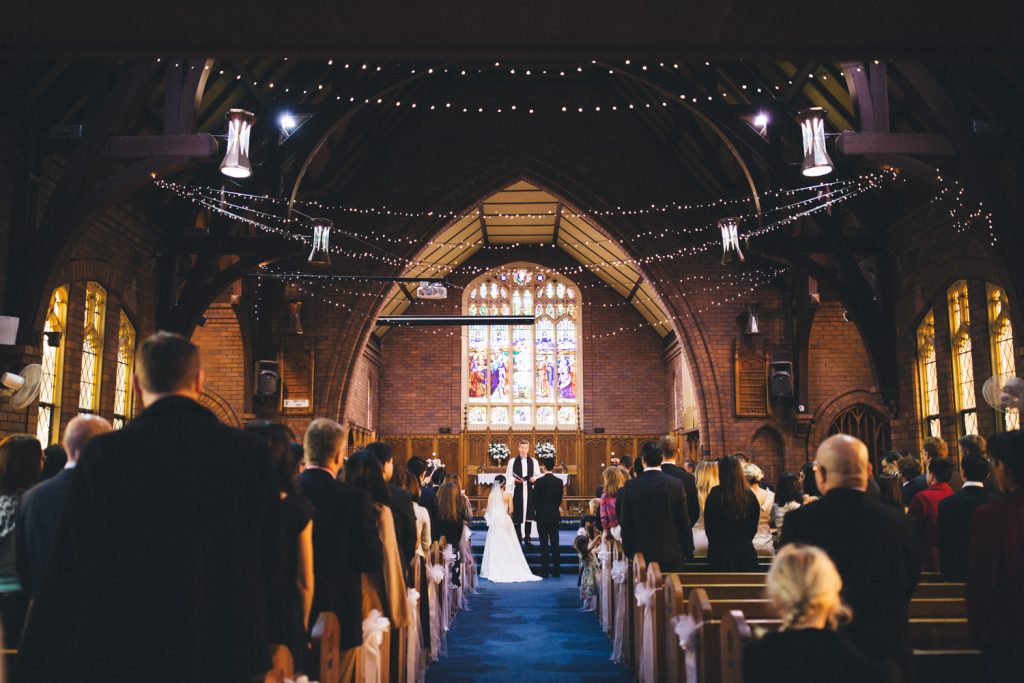 QUICK LINKS TO HELP FIND YOUR WAY:
Have a read of the latest news!
The latest update from St Andrew's Roseville
We acknowledge the traditional custodians of the land upon which we meet. In his wisdom and love, our heavenly Father entrusted this estate to the stewardship of the Cammeraygal people of the Eora Nation, generations of men and women caring for these waterways, earth, forests and foreshores. We acknowledge this faithful care for country, and pray that God will unite us all in knowledge of His Son, in whom all things were created, in heaven and on earth, whether visible or invisible – for all things have been created through Him and for Him.