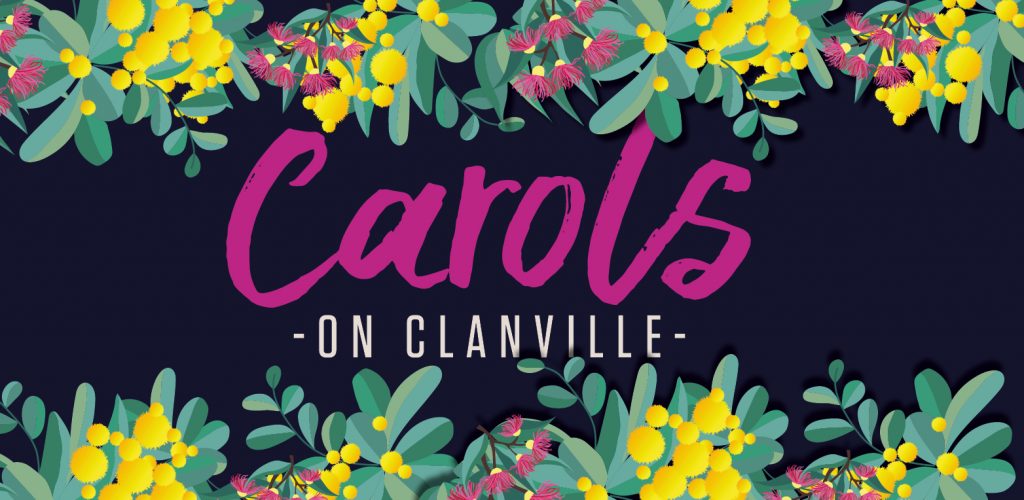 Welcome to Carols on Clanville 2022
This site is under construction.
Christmas Services at St Andrew's
We have a number of services, from the lessons and carols service which features some short Bible readings followed by our kids and adult choirs leading us in carols and hymns, to our more traditional morning services, and the more informal fun of our lively family services.
No matter what brings you to church this festive season, we're delighted to invite you to join with us as we celebrate Christmas at St Andrew's Roseville.
We recommend you arrive between 5-10 minutes before the service start time, so you can get seated comfortably.
SERVICE TIMES

Sunday 18 December
Lessons and Carol Service 6:00pm
Saturday 24 December, Christmas Eve
Family fun from 4.00pm, followed by 6.00pm service
Communion Service 11.00pm
Sunday 25 December, Christmas Day
Traditional Communion Service 8.30am
Contemporary Family Service 10.30am
Would you like to meet up with a minister?
We'd love to catch up with you for a coffee if you have any questions – fill in your details and someone will be in touch soon